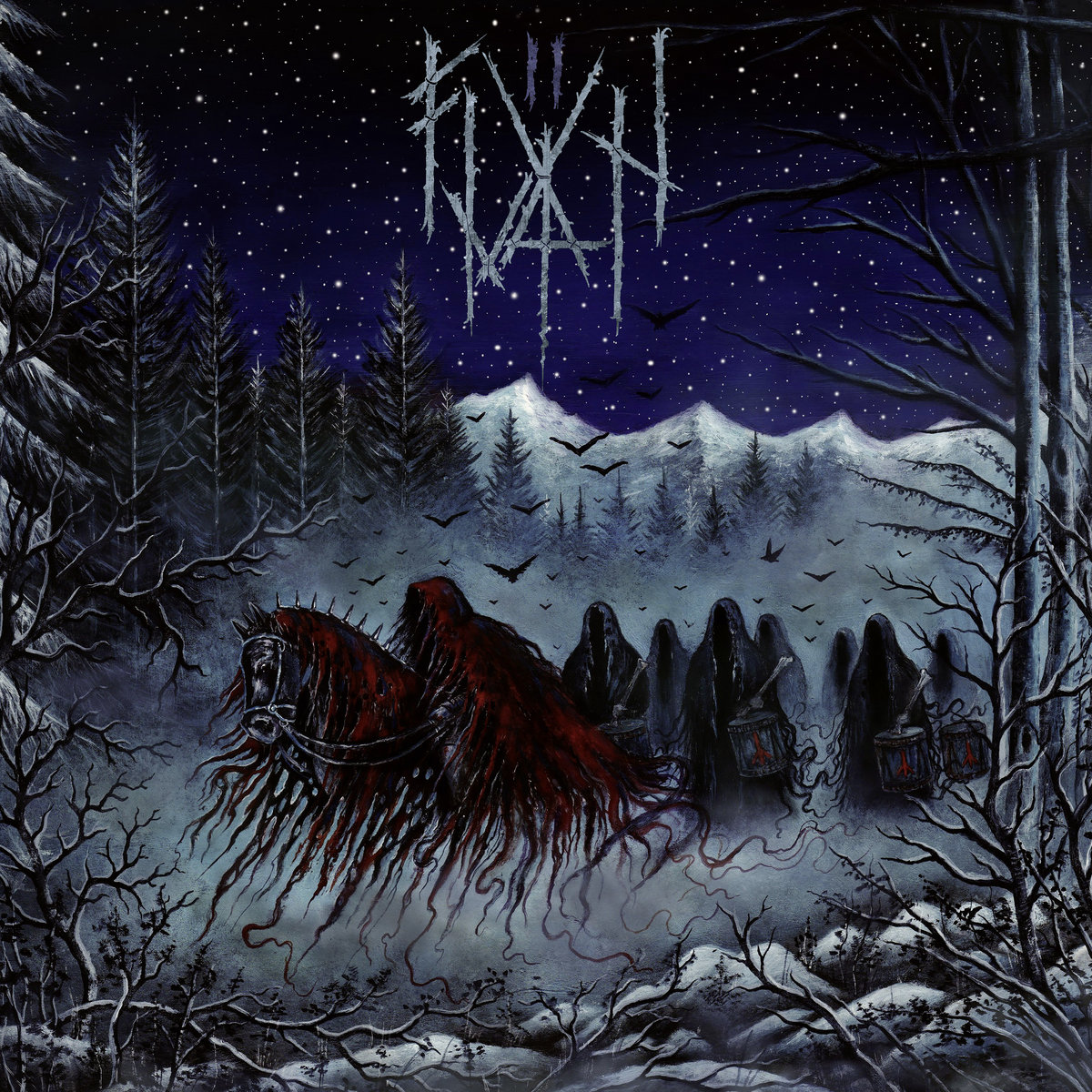 FUATH, the atmospheric black metal offshoot of SAOR's Andy Marshall, has released its second full-length 'II' on March 19, 2021, via Season of Mist Underground Activists.
Earlier in 2021, official videos for the "Prophecies" and "Into the Forest of Shadows" were released.
While SAOR leans heavily on Scottish themes and melodies that he has classified as "Caledonian" metal, FUATH is a through-and-through purveyor of the black arts, firmly heralding a time when there was mystery and intrigue within extreme metal, — the label says.
BURZUM and DARKTHRONE are named among Marshall's initial black metal discoveries, while DRUDKH and WINDIR provided balance due to their unyielding ability to convey atmosphere. It adds up to an array of influences dedicated solely to recapturing black metal's storied spirit and atmosphere.
The rugged landscapes, harsh climates, and foreboding darkness make winter the perfect backdrop to '90s black metal. There is perhaps no climate greater celebrated within a subgenre of metal — winter and black metal are permanently entwined: «Therefore, it is no surprise that it is the favored season of many battle-tested black metallers — including Marshall, who has always been attracted to darkness in nature as well as pagan mysticism. He cites his ritual of walking through the forest in the frost and snow as "spiritual," and the primary source of inspiration for FUATH's new studio album».
Written during the winter of 2019 and then recorded in August and September 2020 at Fortriu Studios in Scotland, 'II' features Marshall handling vocals and all instrumentation except for drums, which were performed by Carlos Vivas in Spain.
According to the Season of Mist Underground Activists, the new album and contract with the label mark the shedding of Fuath's "one-off" side-project status and its settling as a full-fledged band.